The 2022 Innovation Institute conference is today and Friday at Har-Ber High School. Attending educators, administrators, instructional coaches and technology specialists are learning from keynote speaker Eric Curts, technology integration specialist for Stark/Portage Area Computer Consortium, and attending breakout sessions, workshops and demonstrations. #THEChioce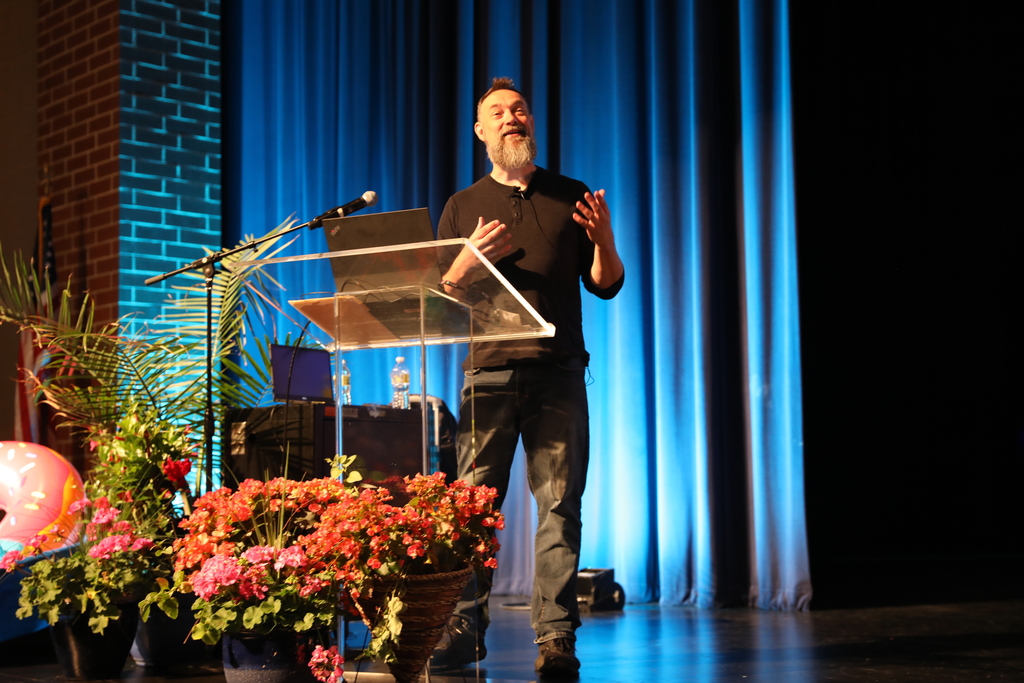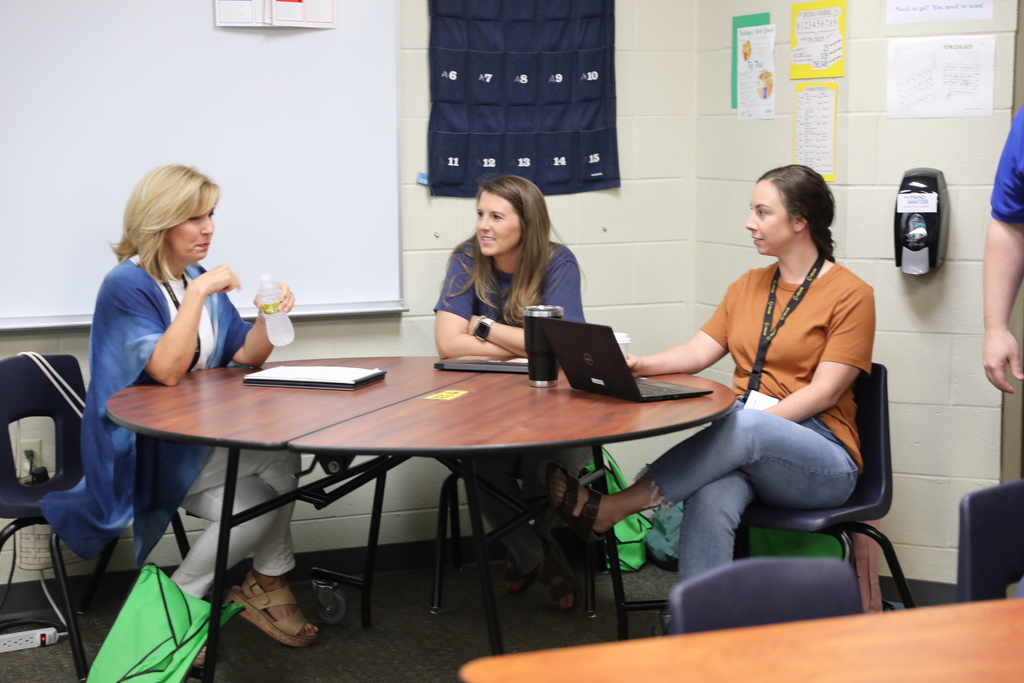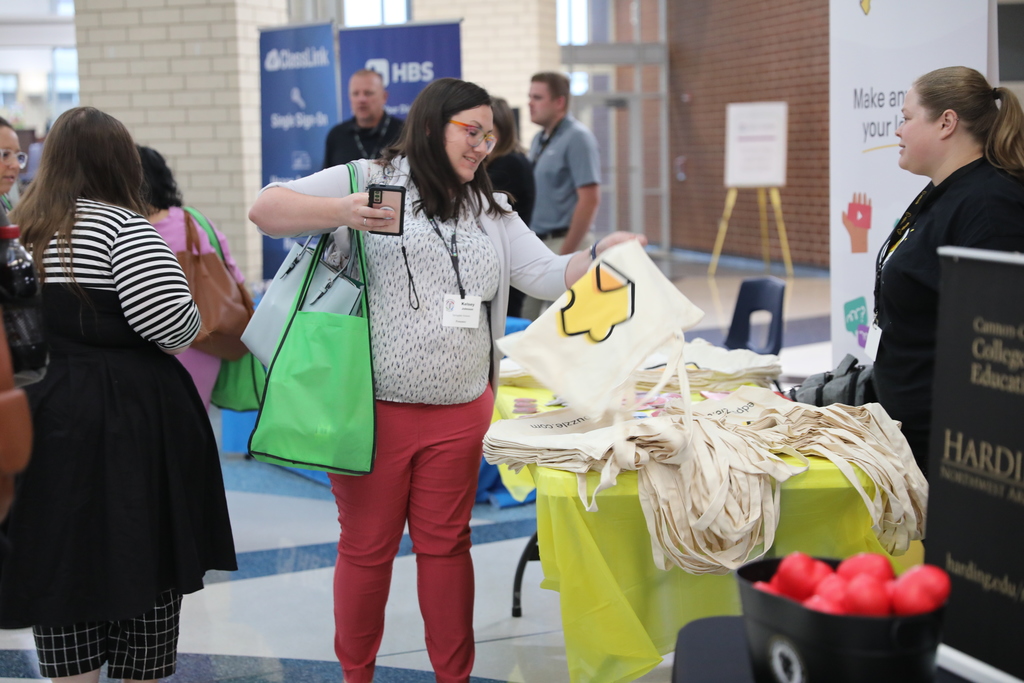 Springdale Public Schools hosted its first-ever Regional School Safety Summit June 7 at Don Tyson School of Innovation. The event featured keynote speaker Dr. Cheryl P. May, University of Arkansas System Criminal Justice Institute director, as well as breakout sessions on topics such as safety protocols, school law, mental health, cybersecurity, anonymous reporting, building safety audits and human trafficking.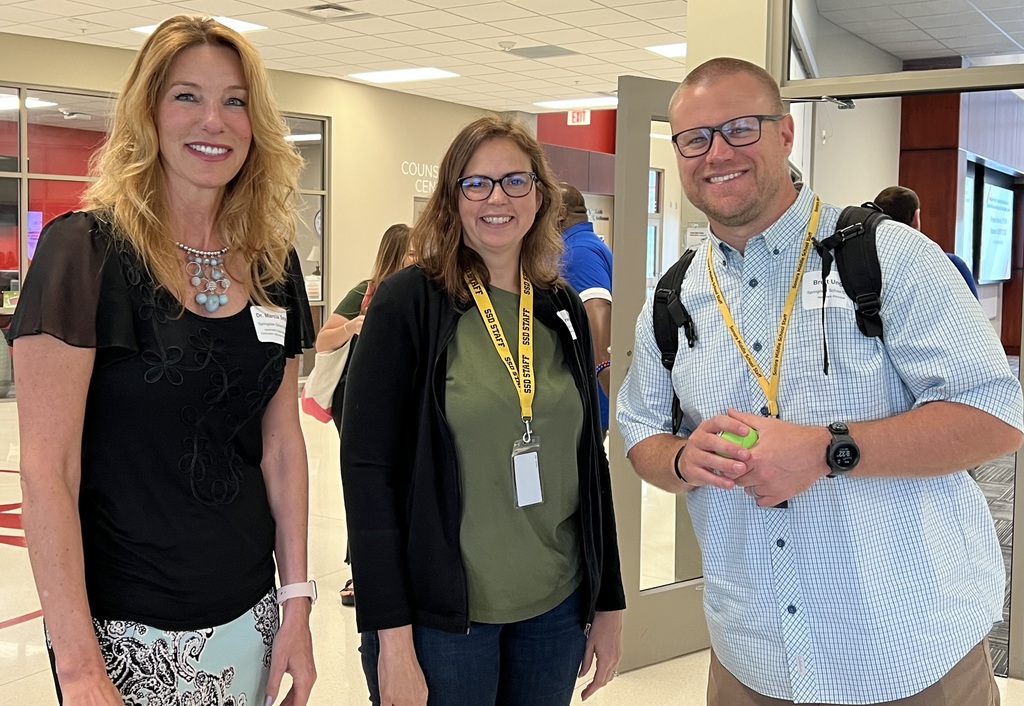 Have you been to Downtown Springdale Recently? Come down on Saturday June 11th and enjoy Art, Music, Murals and so much more!


It is SUMMER! This is a great time to cook with your kids and create a lifetime of memories! #SpringdaleFamily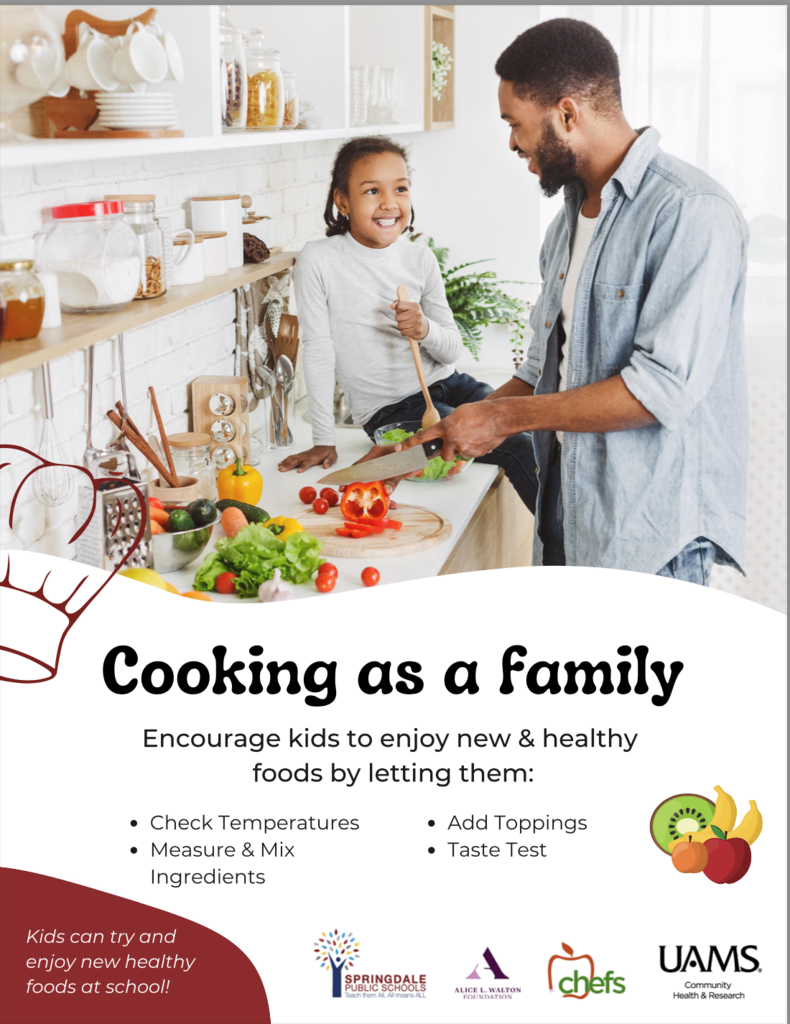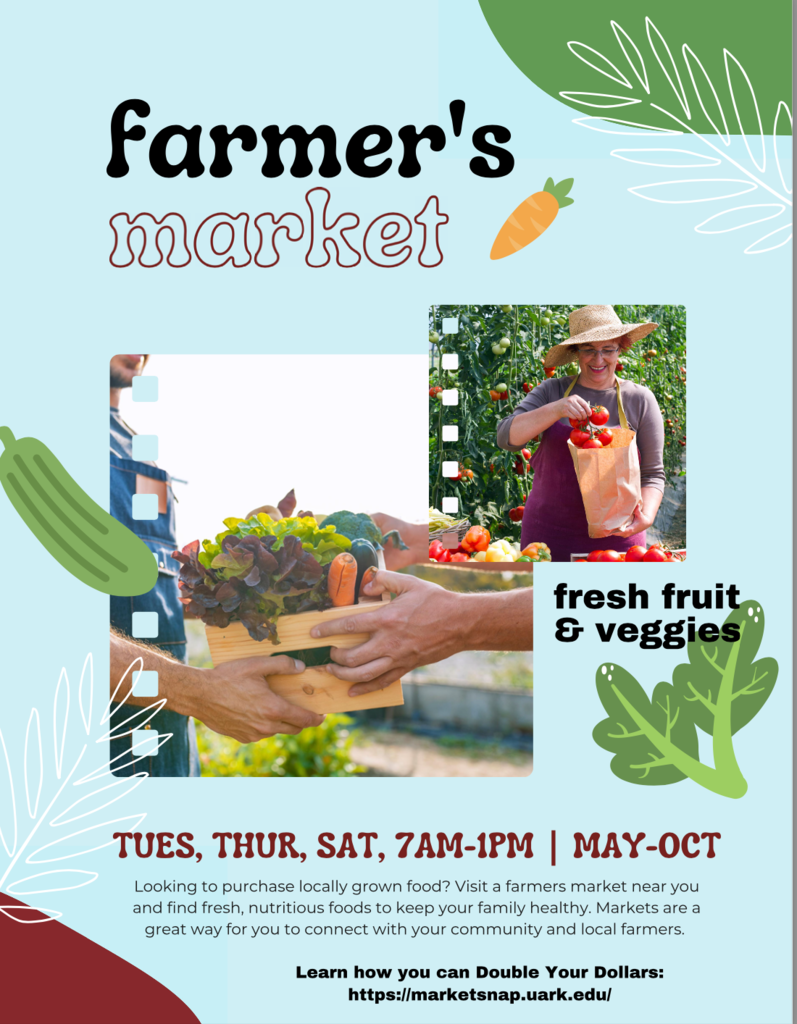 The Springdale Public Schools Education Foundation held its Donor and Scholar Reception today at Don Tyson School of innovation. The foundation awarded 78 new and recurring scholarships totaling more than $100,000 this year through the support of community donors and volunteers. The foundation has given back over $2.1 million to SPS students and staff since 2011! #THEChoice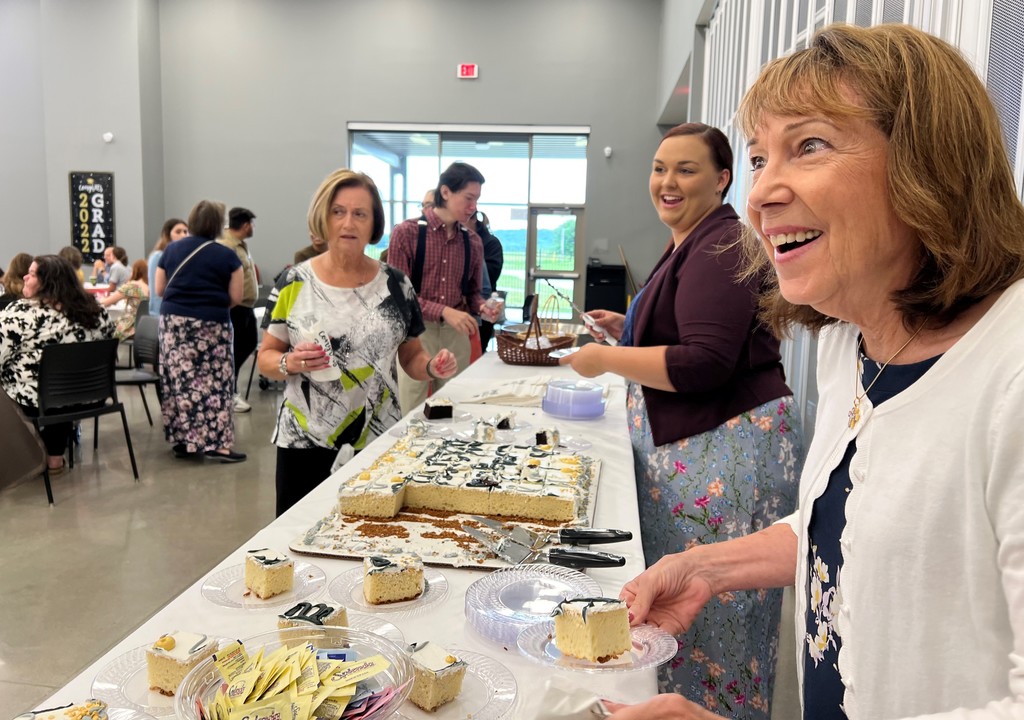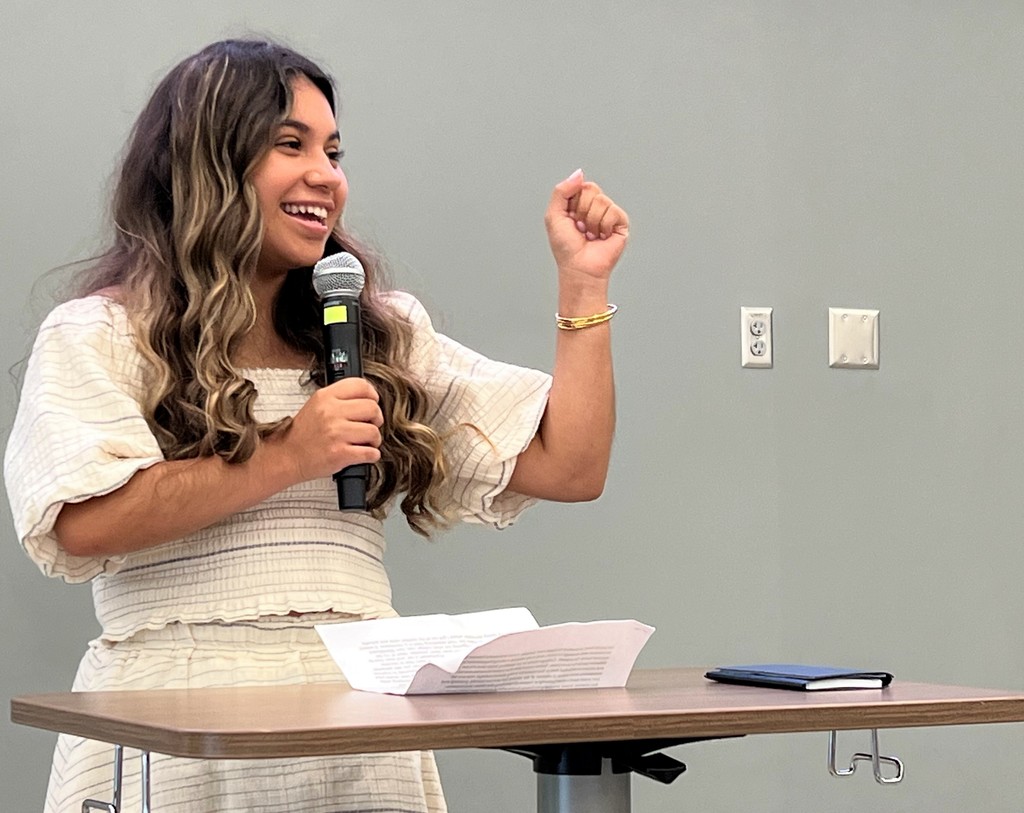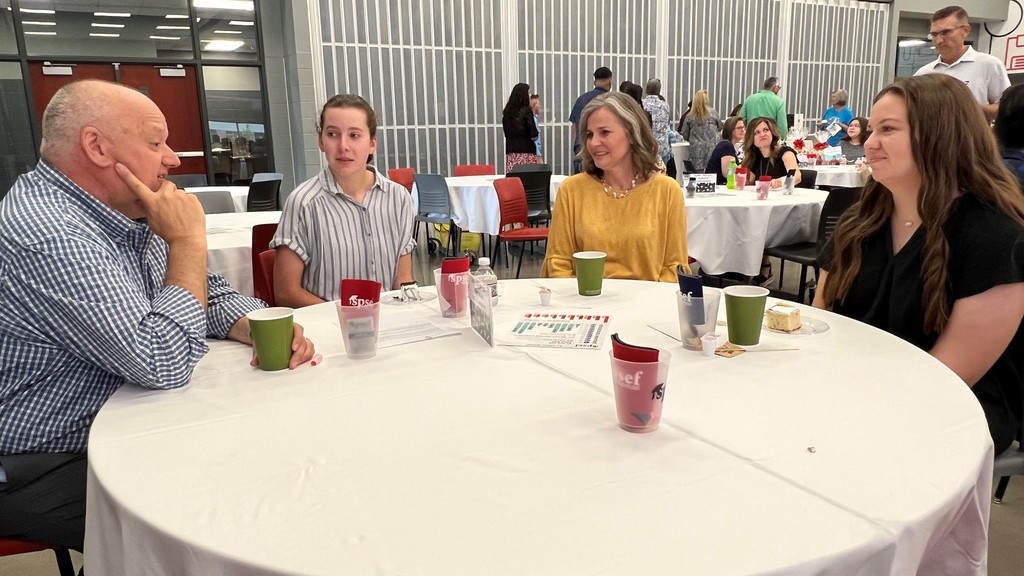 Archer Learning Center delivered about 30 packets of books Wednesday to students who participated in the school's 21st Century afterschool program. The K-12 books included English, as well as bilingual offerings for Marshallese- and Spanish-speaking K-12 students to improve literacy and foster a love of reading and learning! #THEChoice