Sign up for Kiwanis Kids Day Football!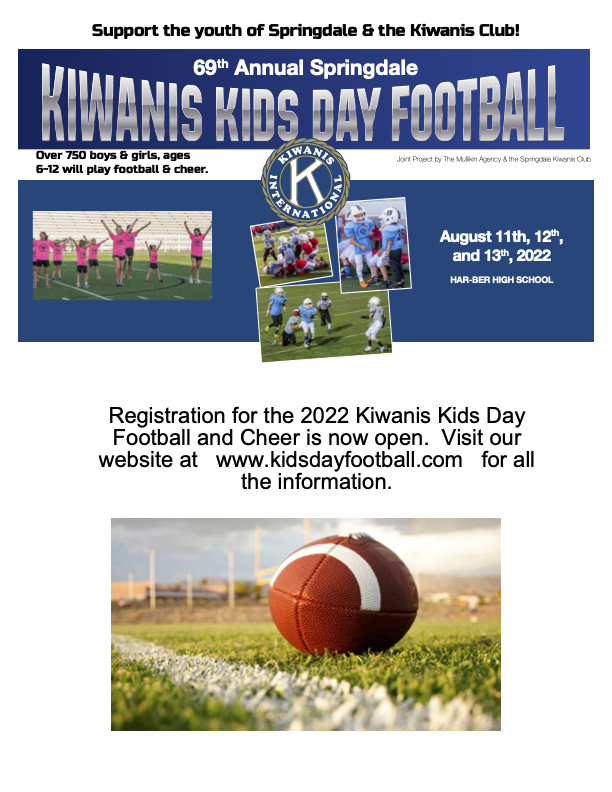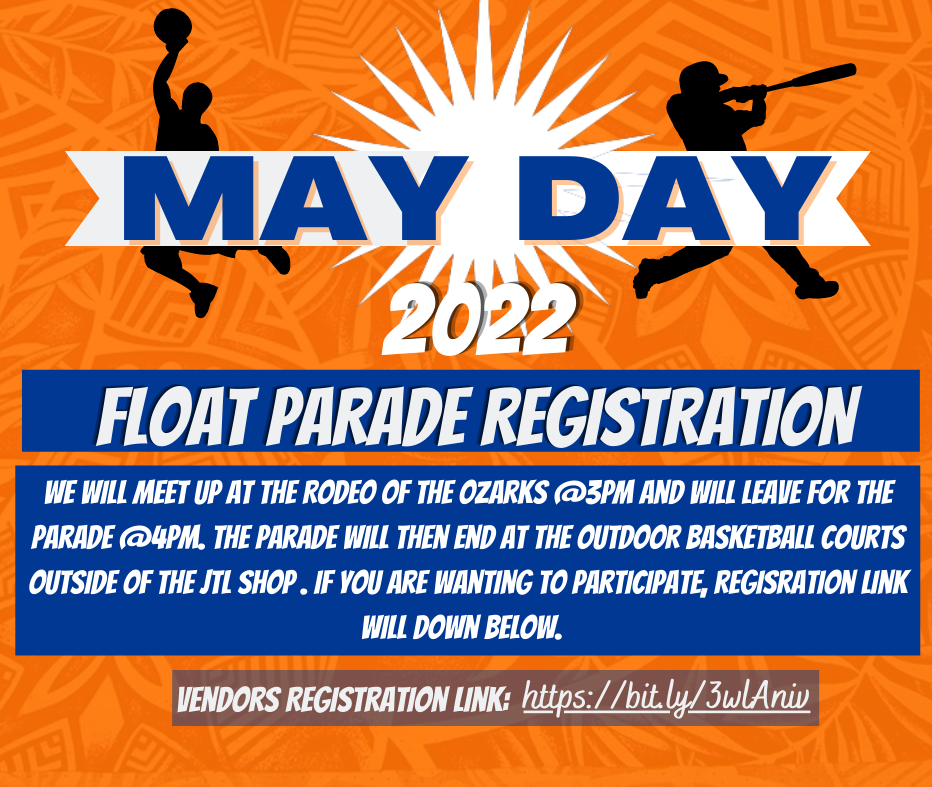 Sign up today!

COME WATCH THE PLAY | Join us TONIGHT at 6:30 to watch an amazing play featuring Sonora Middle School students! Entry fee is $3 for students and #5 for adults. See you there!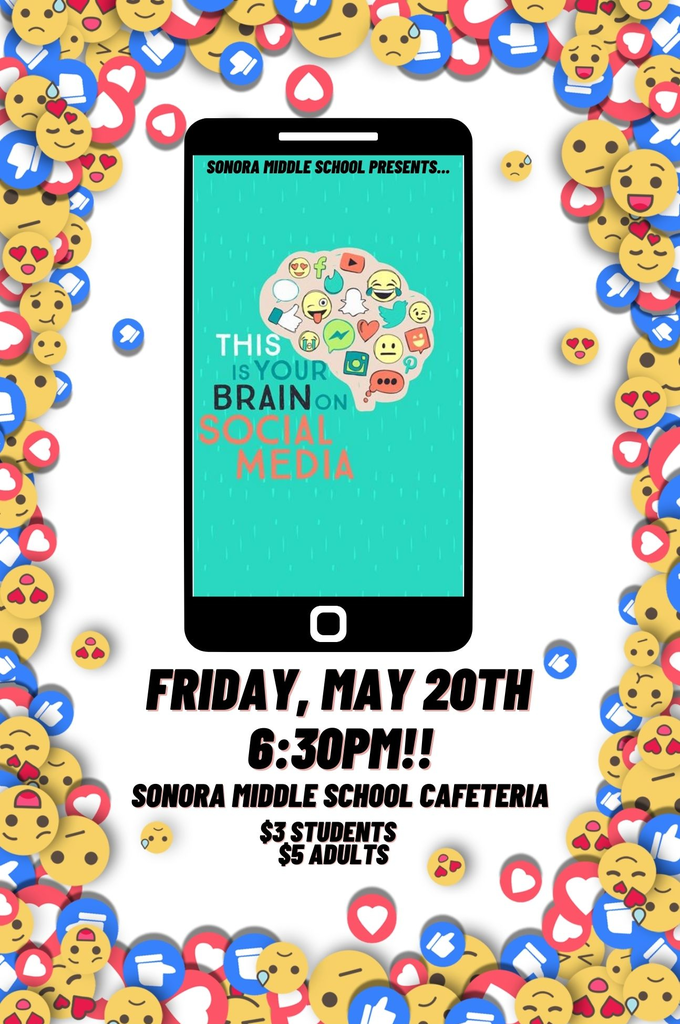 2022 Bulldog IT Up Summer Camp | Springdale High School's technology camp, Bulldog IT Up, which will be from Tuesday to Thursday, June 14th-16th, 8am to 4pm . NCWIT (National Council of Women in Technology) winners, CyberPatriot state finalists, FBLA, DECA, SkillsUSA winners and other high school students in the (BIT) Business and Information Technology Academy are excited to share their technology skills with young students through the summer camp. This is a wonderful opportunity for young people who are potentially interested in BIT. Click here to apply:
https://docs.google.com/forms/d/e/1FAIpQLSd_T2dwt1jUJ7byEIPq93iHWQd5myEQgzN7EEmEM_fzGpl89g/viewform

Time for Art | Springdale Summer Camp August 8 - 12 | For more information see the flyers below.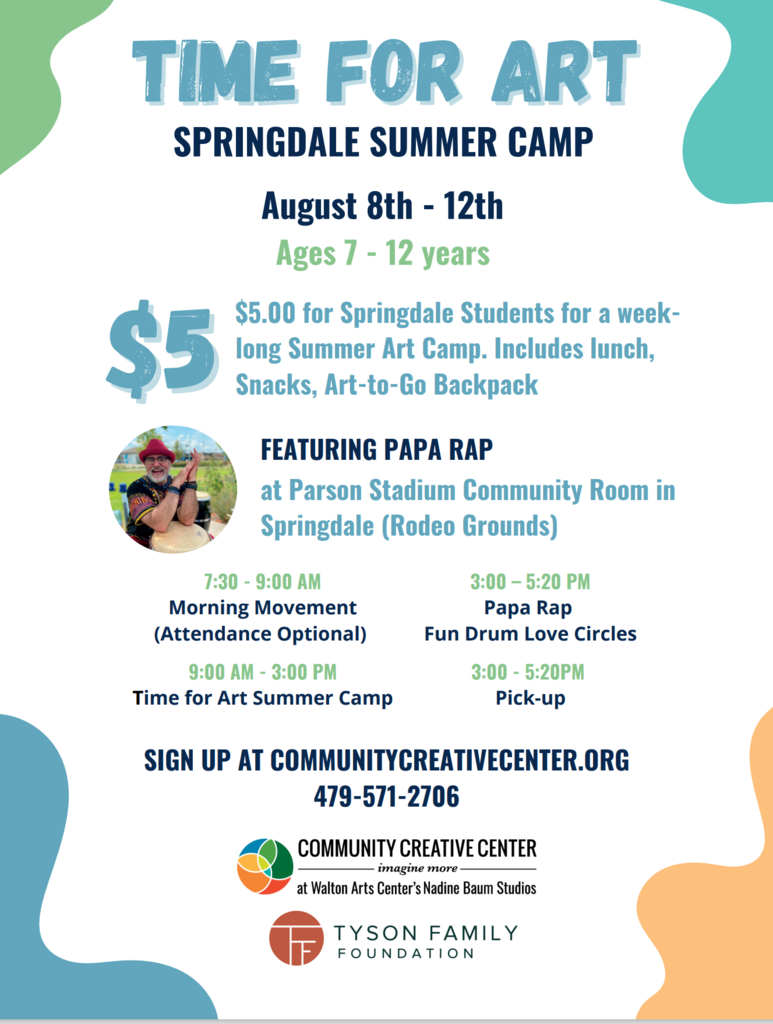 Class of 2026 | George Junior High | Join us to celebrate on May 24, 2022!